Founded in 2014 as an online boutique for handmade and vintage patches, Rad Patch Co, has has always been inspired by a nostalgic love of film and music, as well as alternative subcultures and the DIY-aesthetic.
Our handcrafted patches and vintage finds have been sent all over the world and have found their way into the hands of private collectors, costume departments and even some celebrities.
For more info, please enquire via email: 
shop@radpatchco.com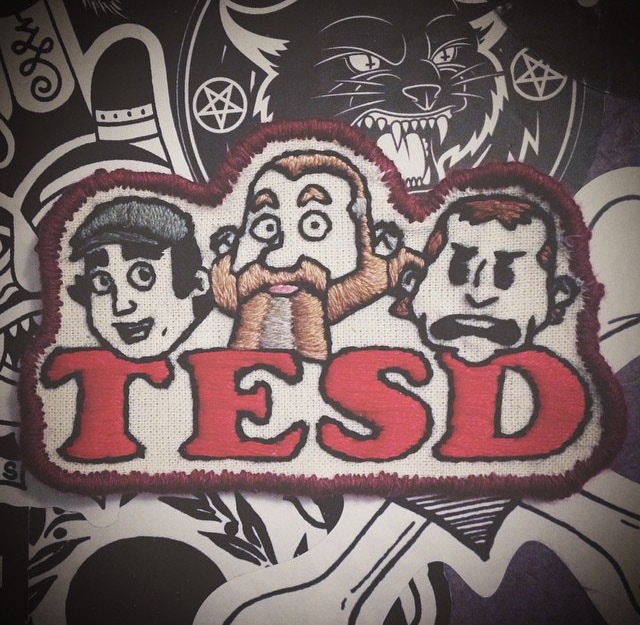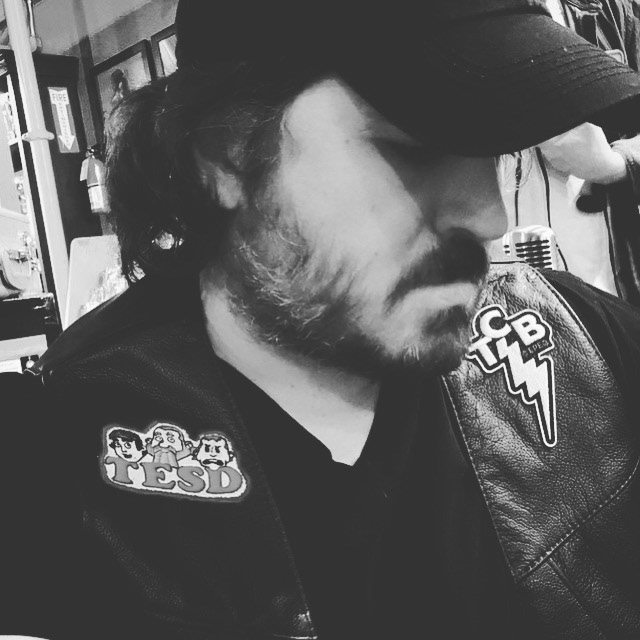 Although the shop often uses 'we' and 'our', it is actually single handedly managed by Rachel Alveston - a self taught embroidery artist, wire jewellery maker and general crafty human. Rachel has over a decade of online sales experience and runs Rad Patch Co alongside a number of crafty and creative shops (collectively known as Haus of Rad) from their home office in Wirral, Merseyside.