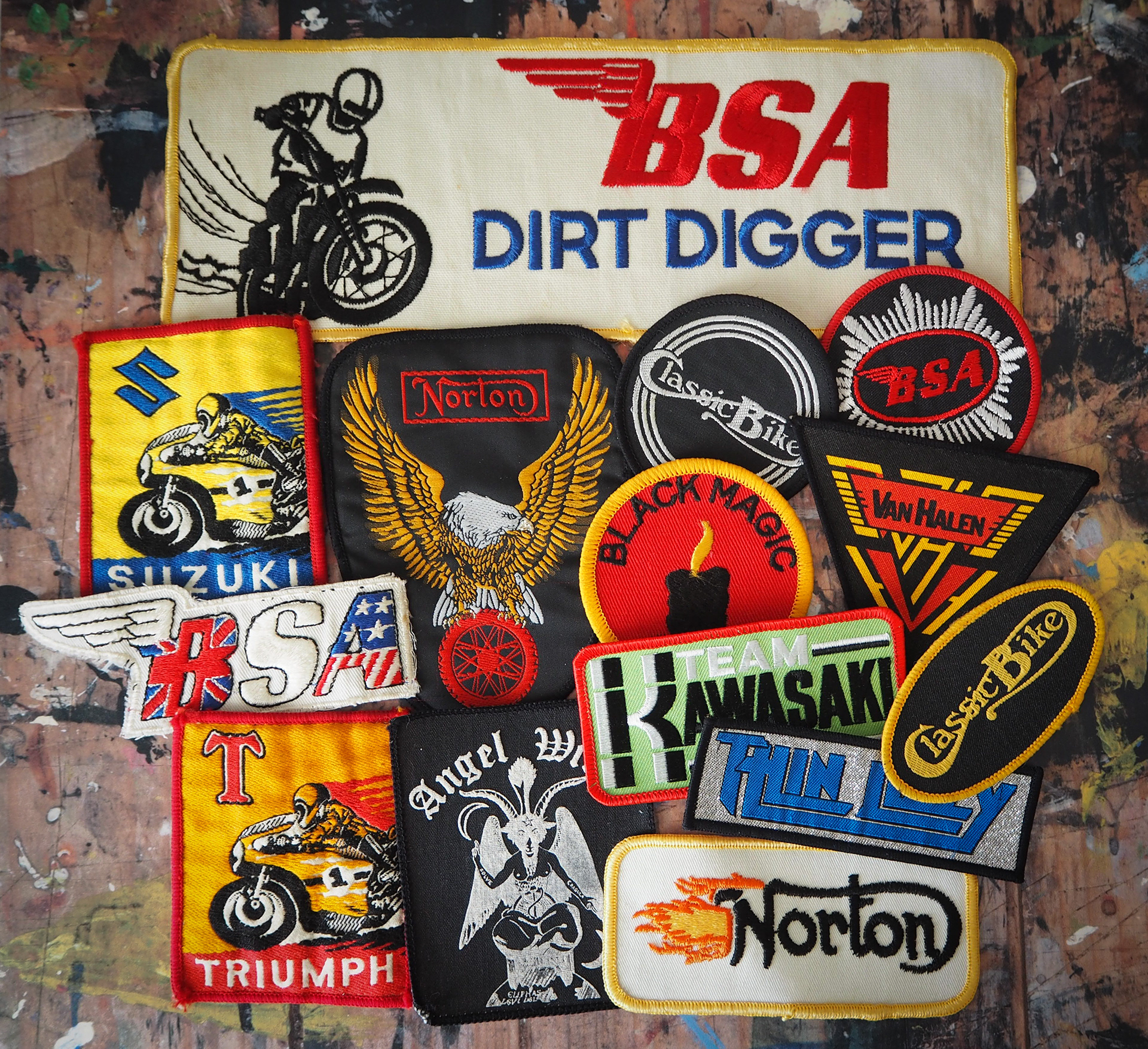 FIND THE NEXT TREASURED ADDITION TO YOUR DENIM JACKET
Rad Patch Co brings you a variety of found and handcrafted goods – patches, pins, books and more. Every vintage piece listed has been carefully selected and all handcrafted patches have been lovingly hand stitched or free-motion embroidered in house by embroidery artist, Rachel Alveston.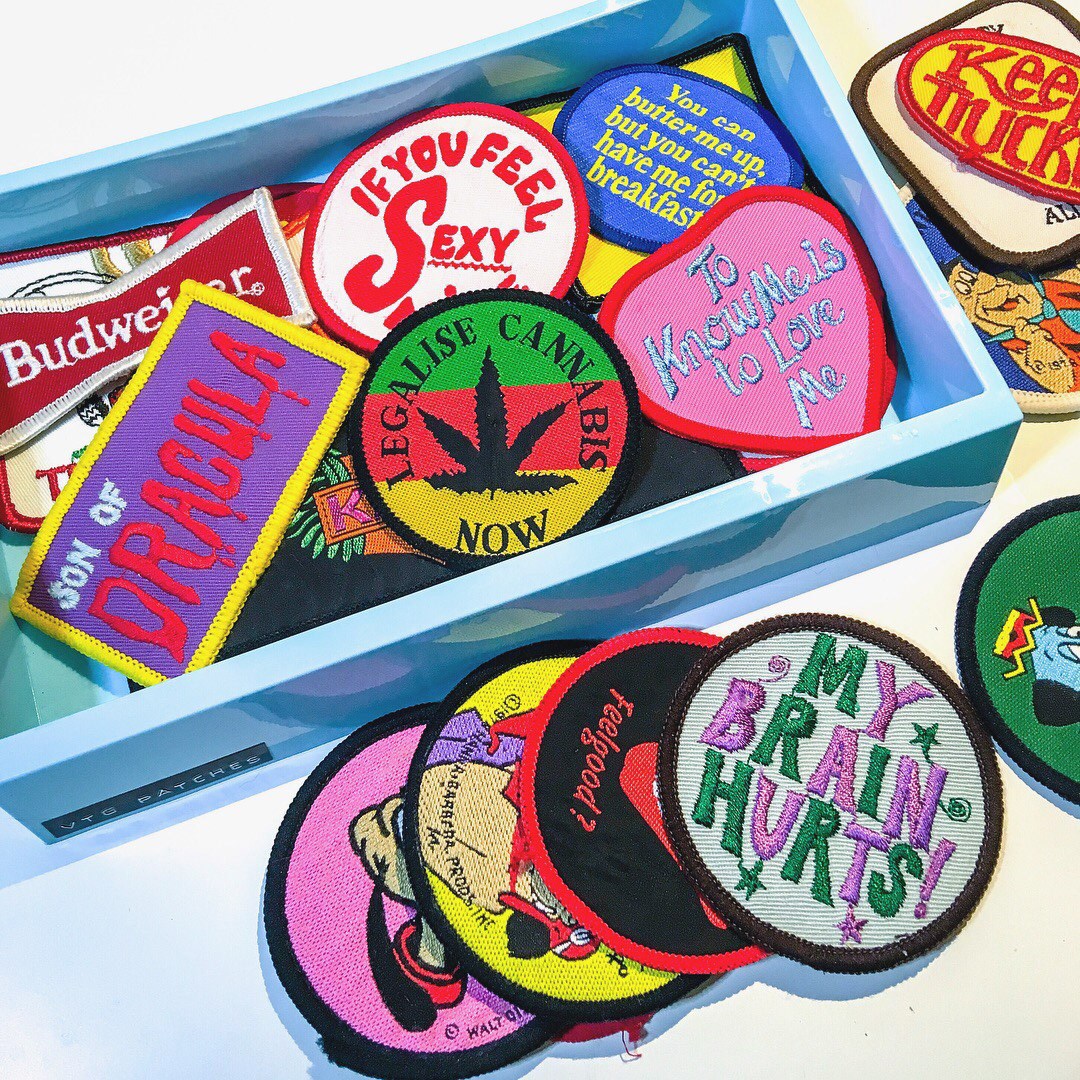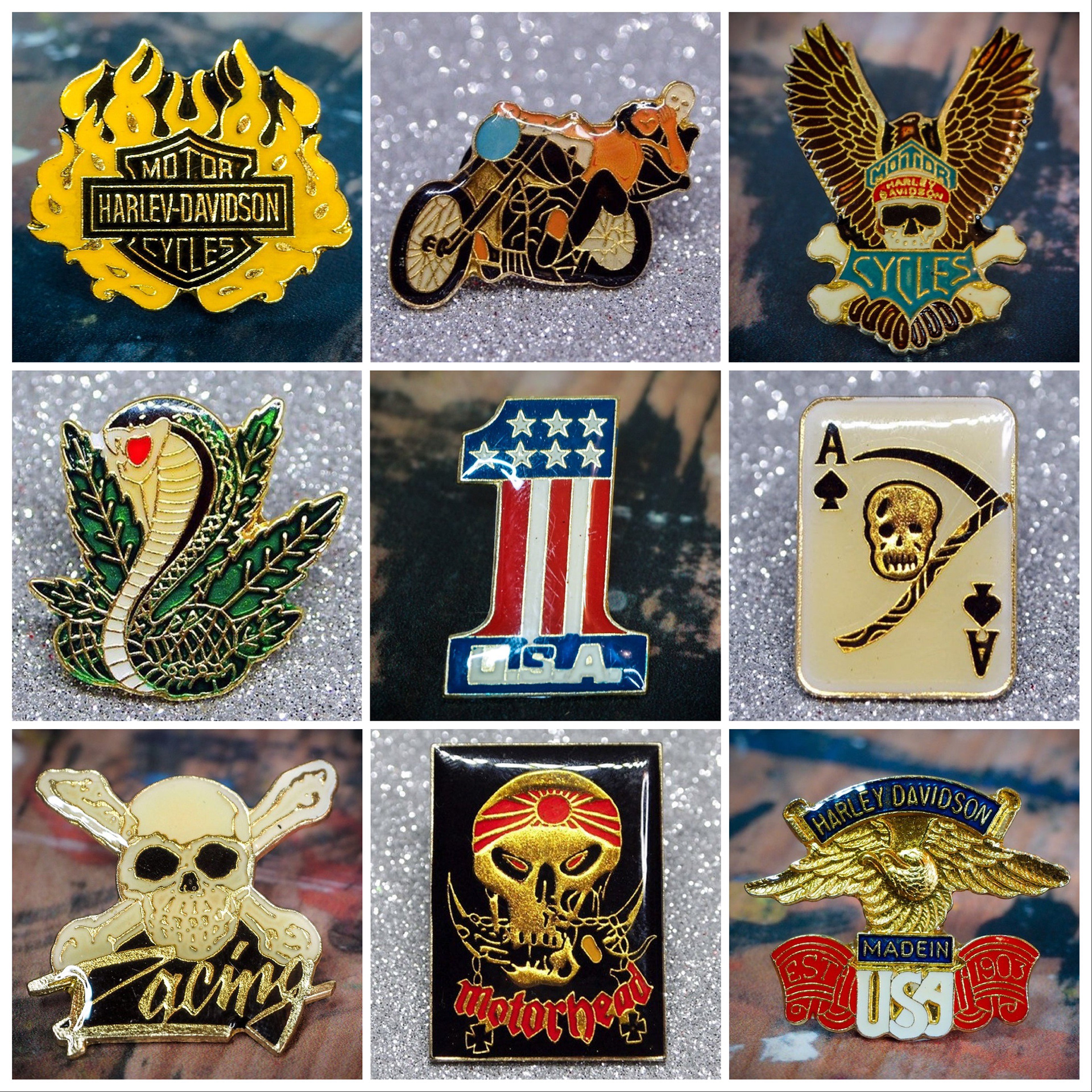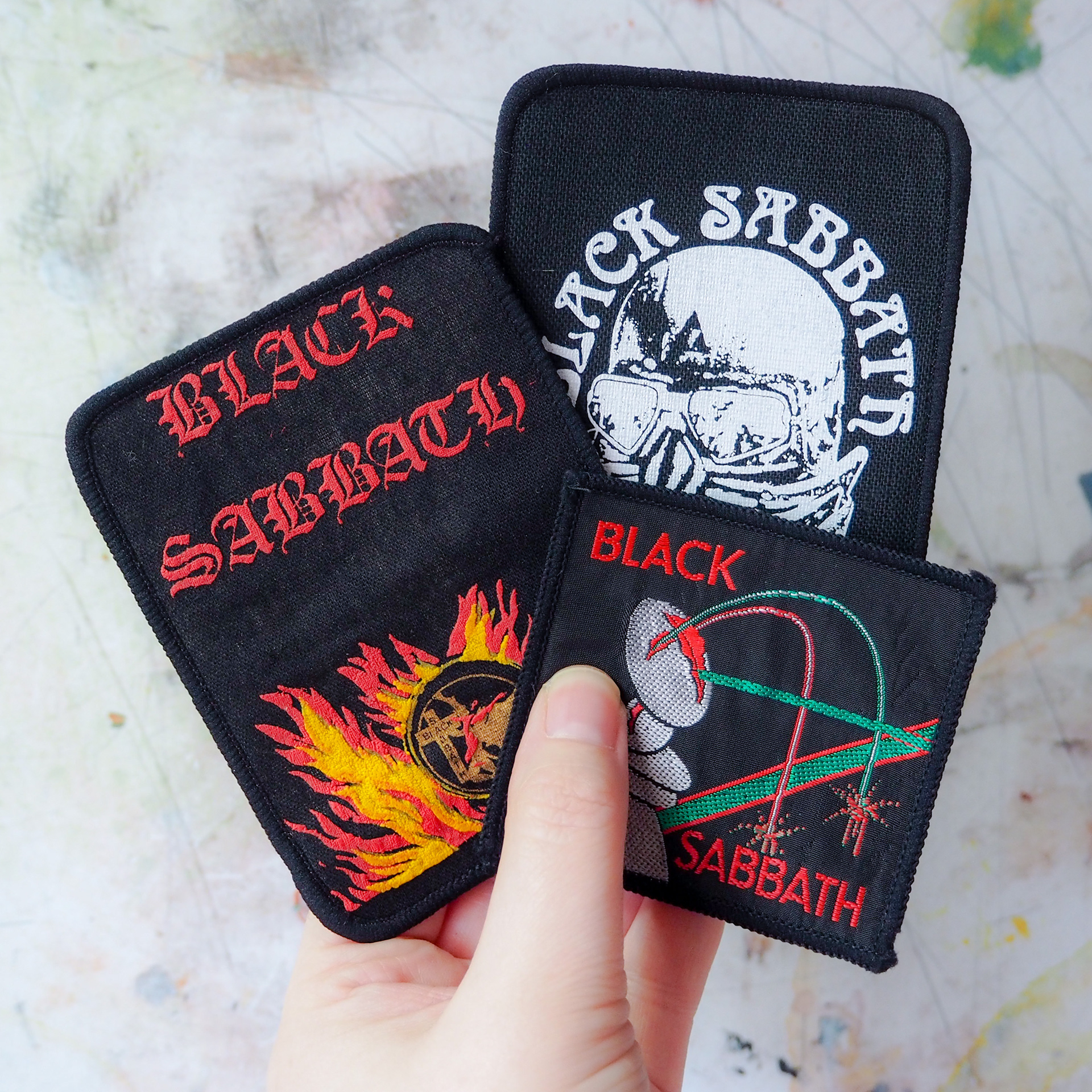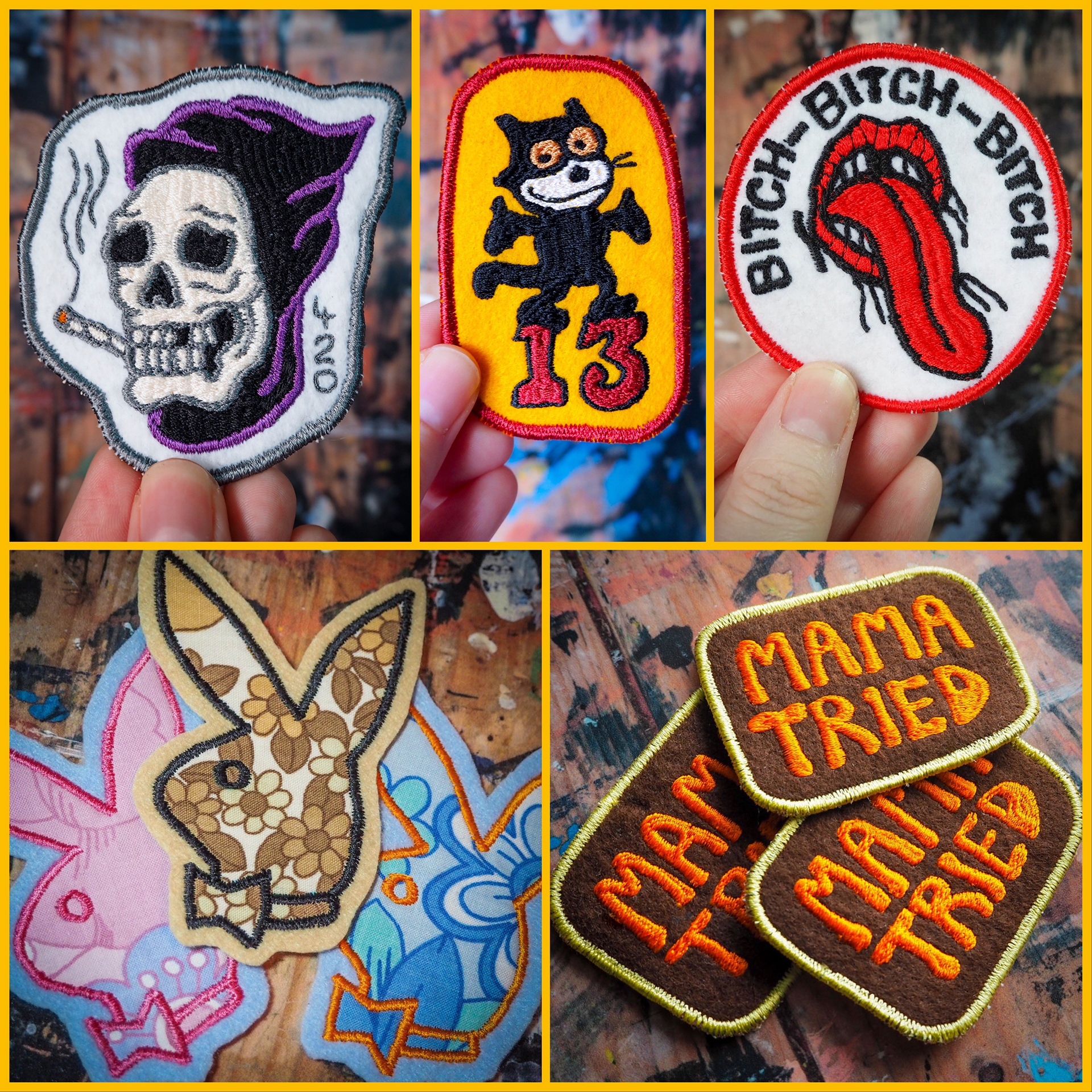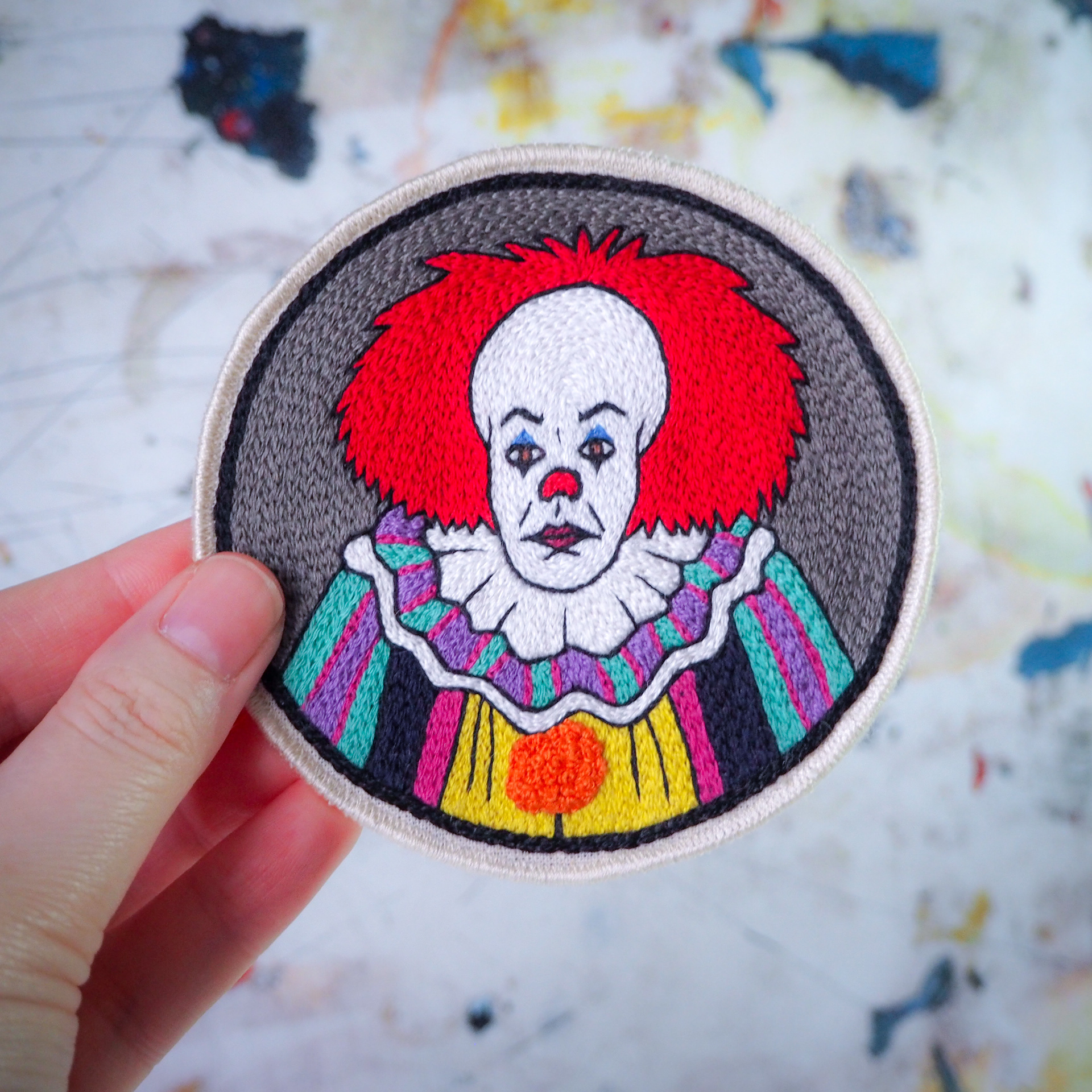 If you have bought from us and loved what you got, maybe you would like to support this little shop further and leave a google review? Reviews are super important in helping small businesses grow and your kind words would be greatly appreciated!​​​​​​​

We'll do our best to respond to any queries promptly.
If you have questions about an existing order, please include your order number with your message.

THANKS FOR MESSAGING RADWE'LL BE IN TOUCH SOON
© 2021 RAD PATCH CO. / Rachel Alveston