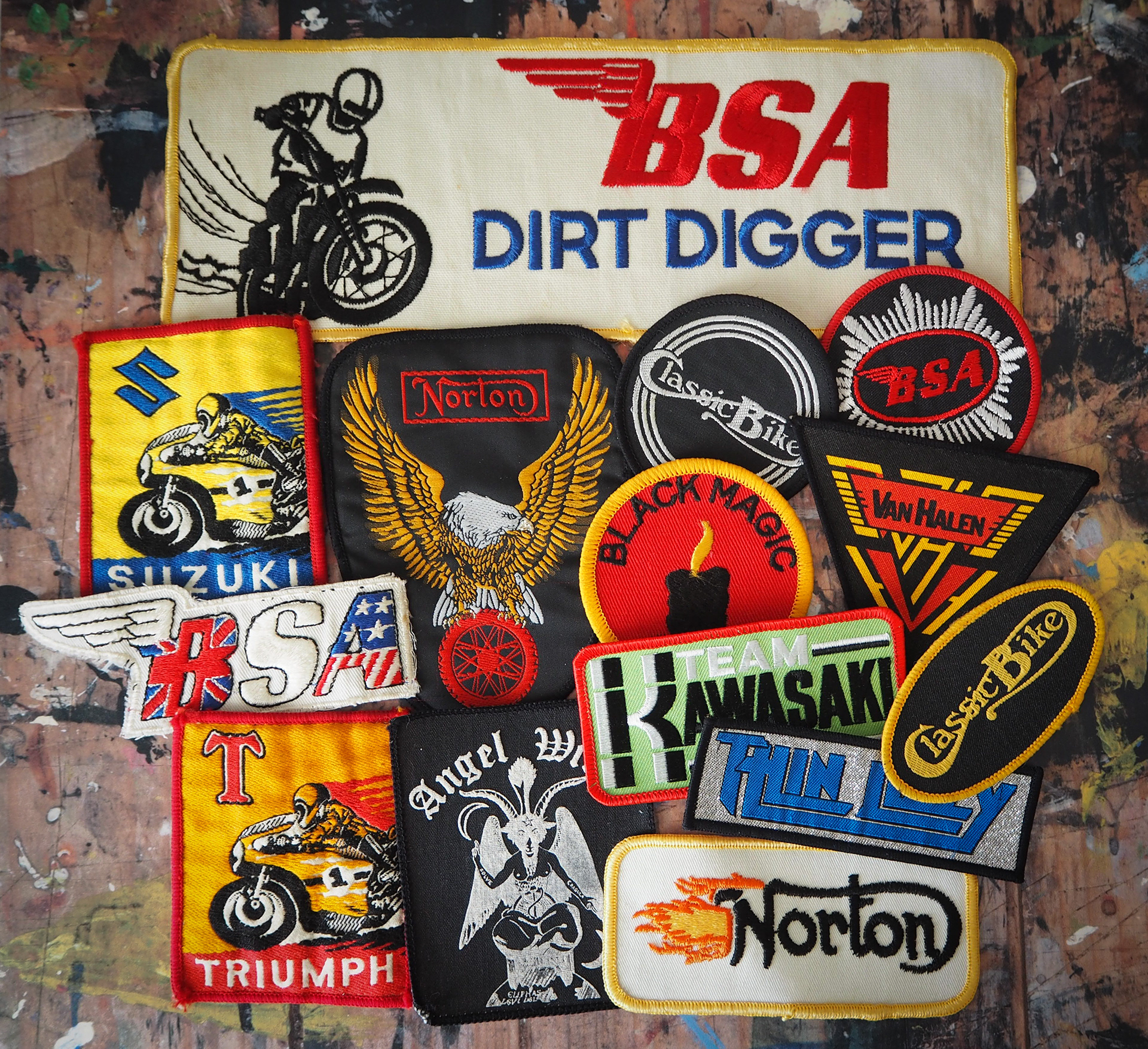 FIND THE NEXT TREASURED
ADDITION TO YOUR DENIM JACKET
UK - order before Thursday 16th December
INTERNATIONAL - order before Monday 29th November
These dates are only a guide. Although your order will be dispatched promptly, Christmas delivery is not guaranteed due to potential delays within the global postal network.
POTENTIAL DELIVERY DELAYS:
Delivery of some orders may be delayed at present. While the postal service is striving to meet delivery aims, this may not always be possible - due to the continued effects of Coronavirus on postal employees and their ways of working. Due to these potential delays, all orders will be dispatched using a tracked and insured service for peace of mind.
Unfortunately, the unpredictable delivery timescales and postage costs are beyond the control of RAD, so please consider these issues before placing an order. 
Thank you in advance for your patience and understanding. 
Apologies for any inconvenience.
Thank you & stay safe! 
-R
Rad Patch Co brings you a variety of found and handcrafted goods – patches, pins, books and more. Every vintage piece listed has been carefully selected and all handcrafted patches have been lovingly hand stitched or free-motion embroidered in house by embroidery artist, Rachel Alveston.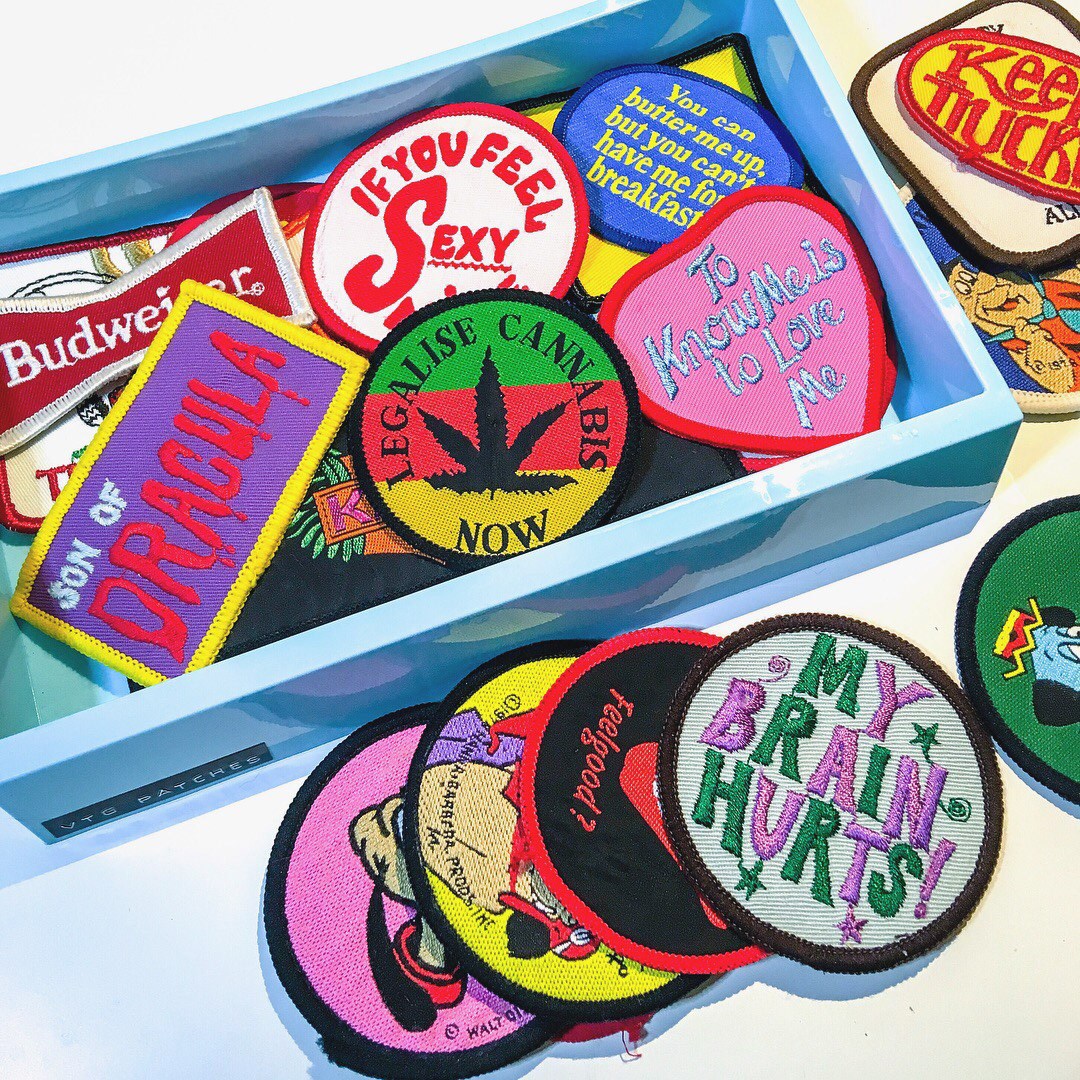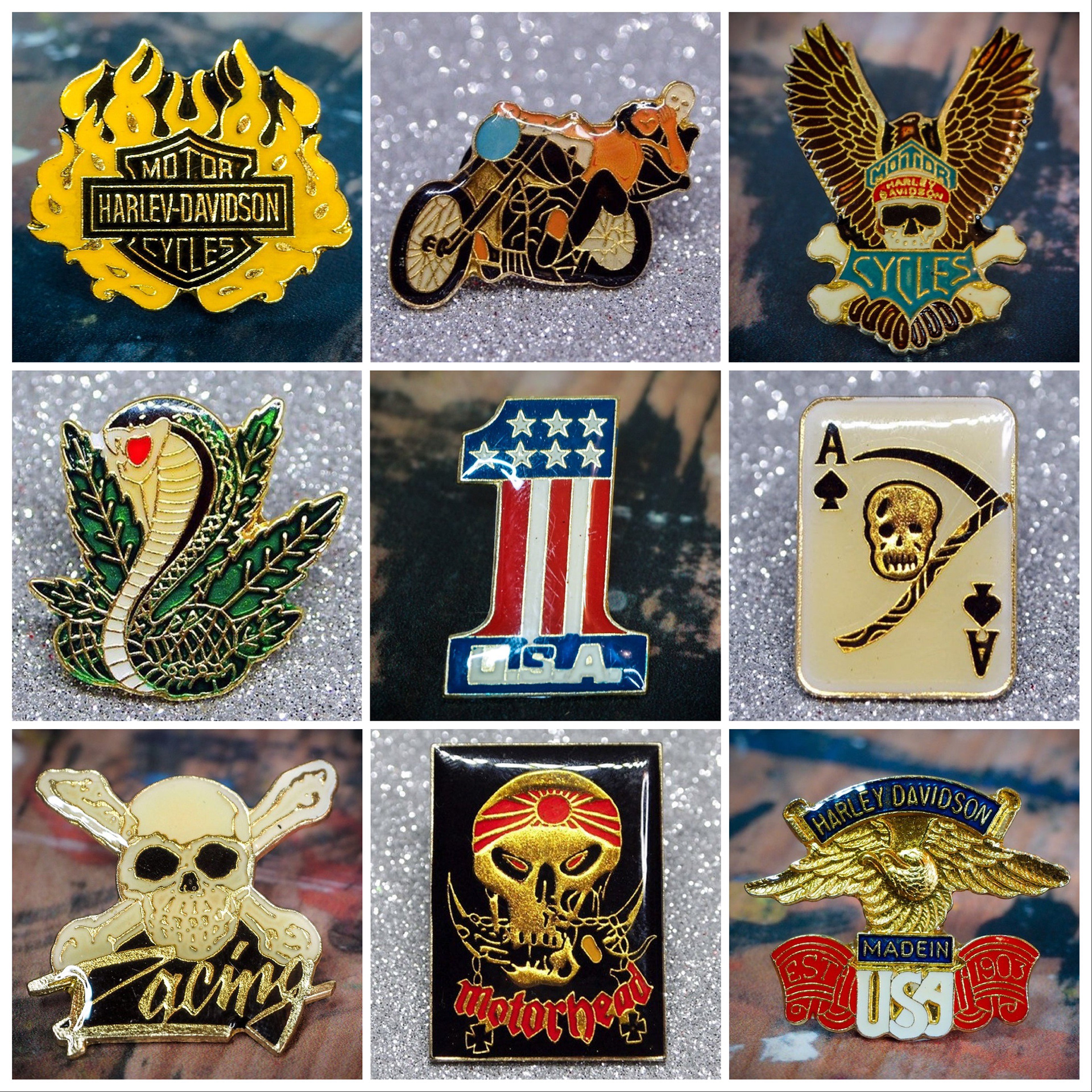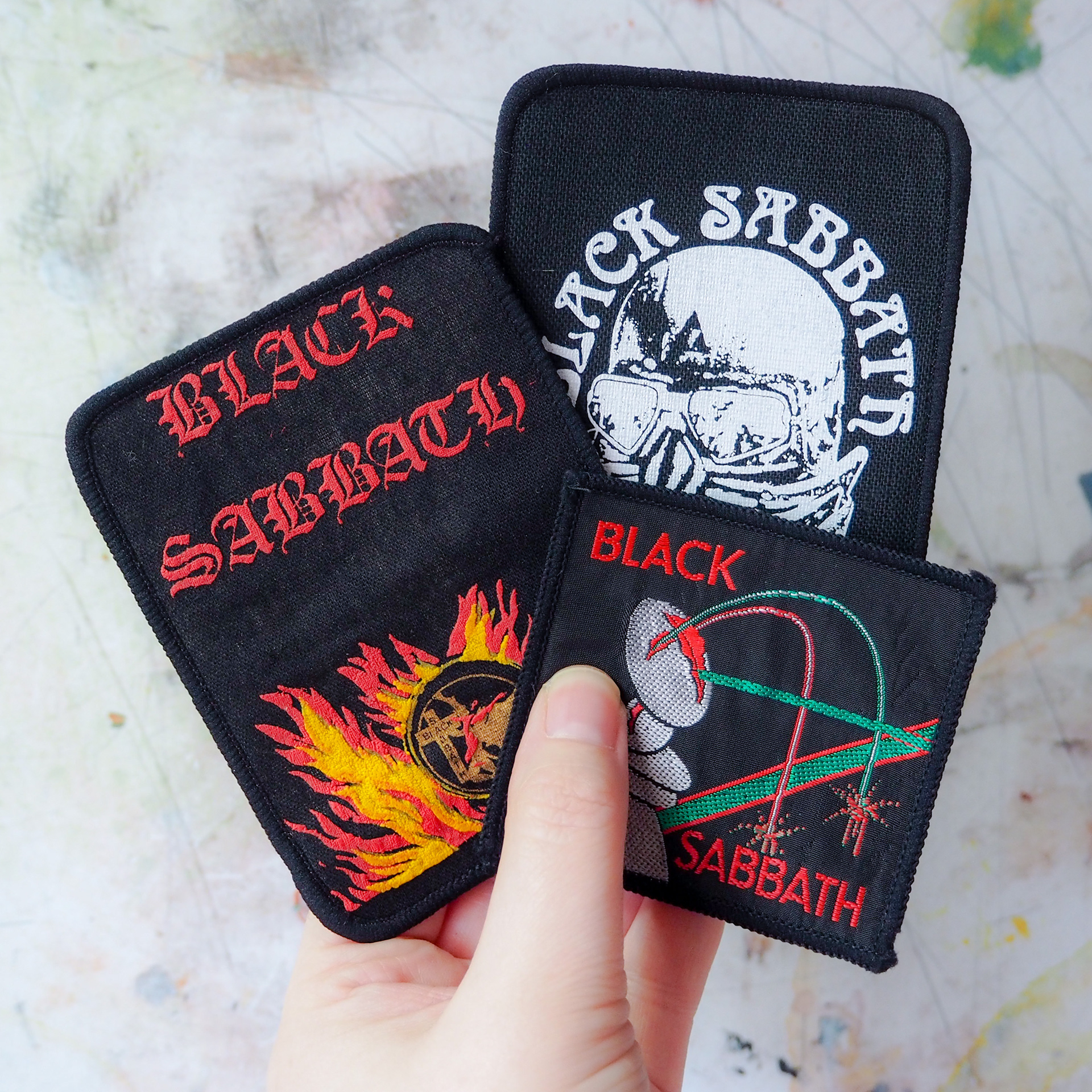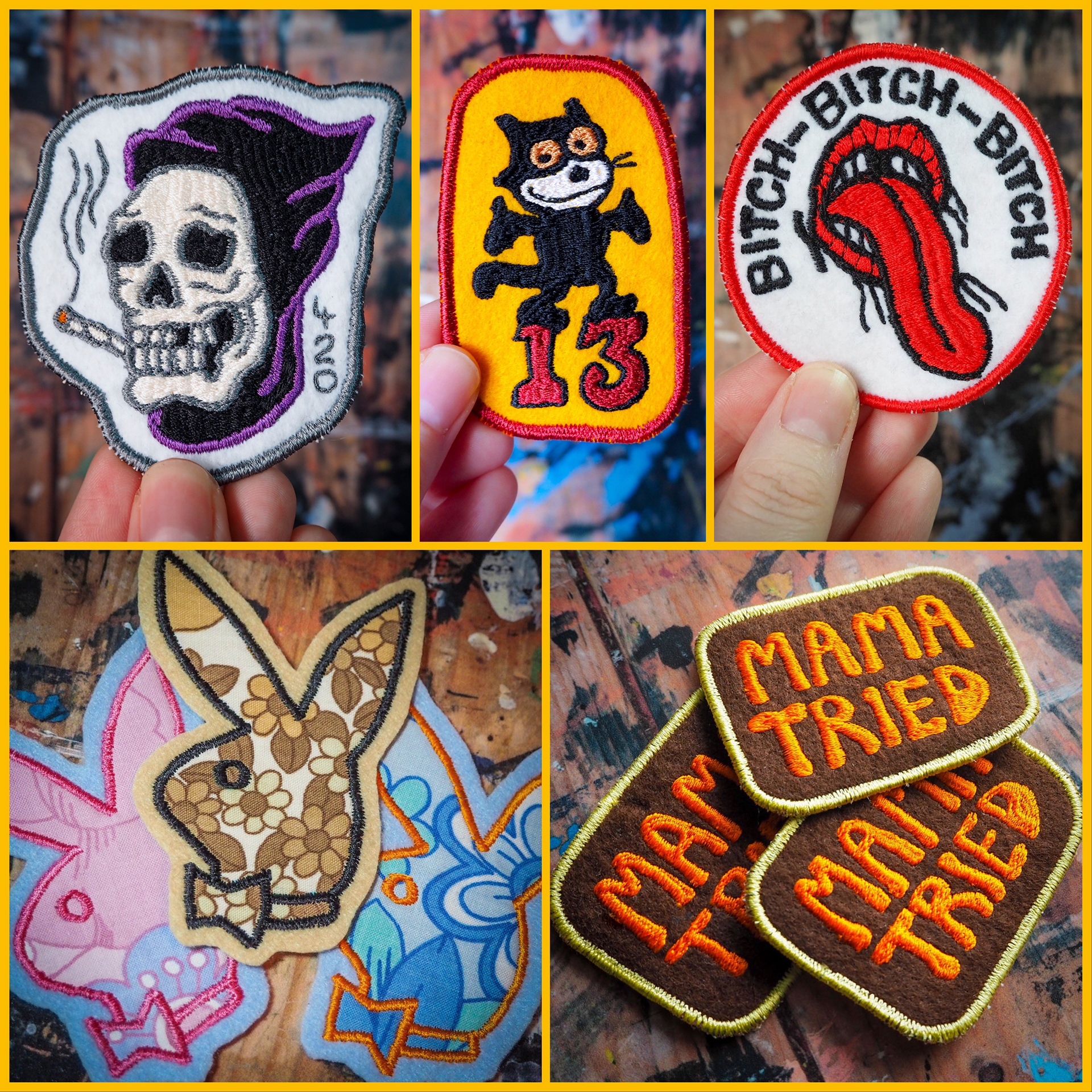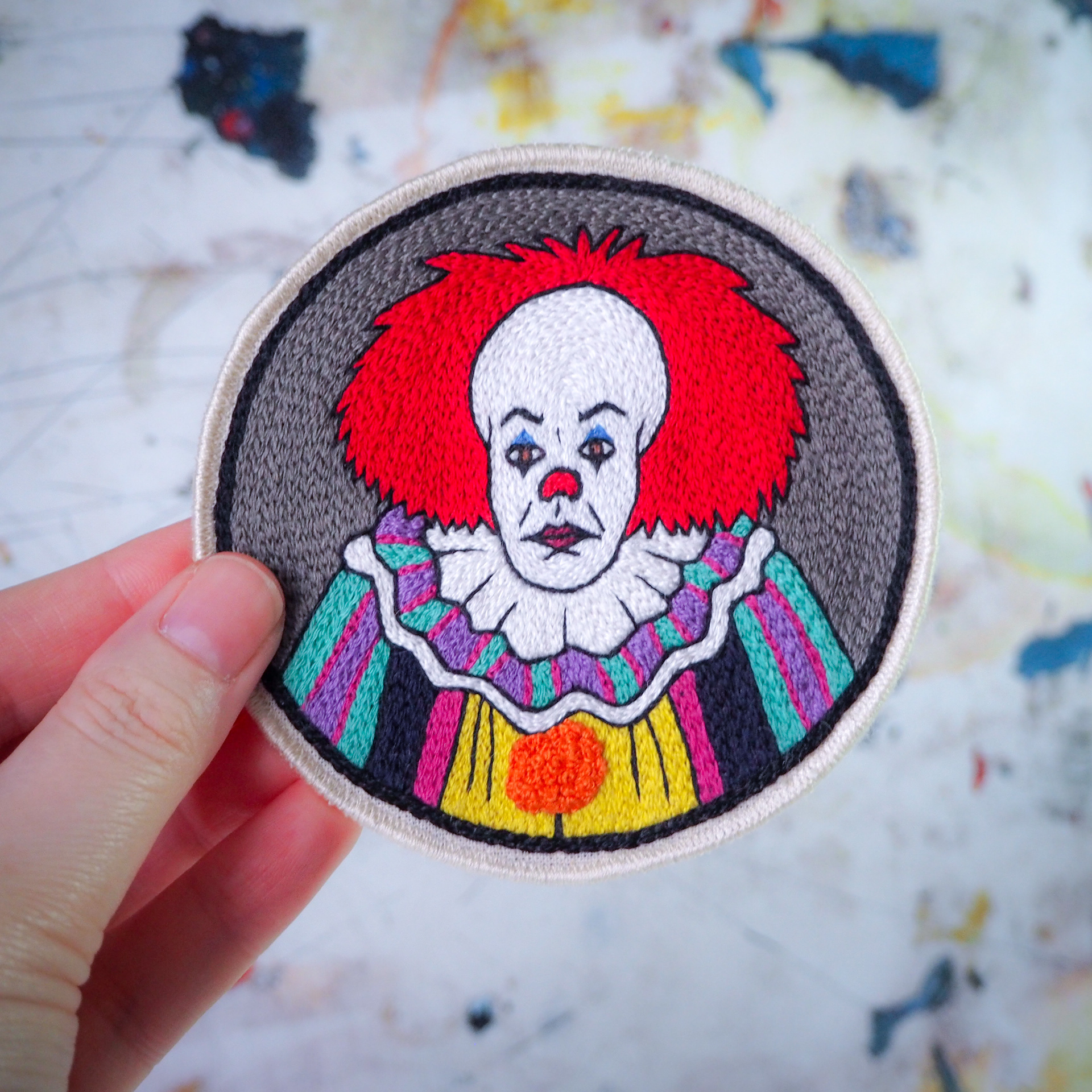 If you have bought from us and loved what you got, maybe you would like to support this little shop further and leave a google review? Reviews are super important in helping small businesses grow and your kind words would be greatly appreciated!​​​​​​​

We'll do our best to respond to any queries promptly.
If you have questions about an existing order, please include your order number with your message.

THANKS FOR MESSAGING RADWE'LL BE IN TOUCH SOON
© 2021 RAD PATCH CO. / Rachel Alveston